About the product
SMALL YET SPACIOUS SLING BAG FOR MEN - Versatile & compact backpack - Perfect as city daypack and for traveling as carry on luggage.

LIGHTWEIGHT CROSSBODY DESIGN - Made of a lightweight/ waterproof fabric like Oxford material & featuring a spacious main pocket. Room for camera, iPad (up to 9.7").

HIDDEN ANTI-THEFT POCKET - Equipped with several smart organizer pockets, such as a hidden anti-theft pocket, conveintly located your valuables.

REVERSIBLE SHOULDER STRAP DIRECTION - The perfect pack for both lefties & righties with reversible large, softly padded shoulder strap.
Product description
SMALL YET SPACIOUS sling shoulder backpack bag has an Compact Design, Anti theft, Lightweight and Organized Space.

Perfectly works as men womens wallet purse, shoulder bag, chest pack, travel bag, outdoor sports bag
( hiking, camping, climbing, cycling, walking, etc) in casual daily life.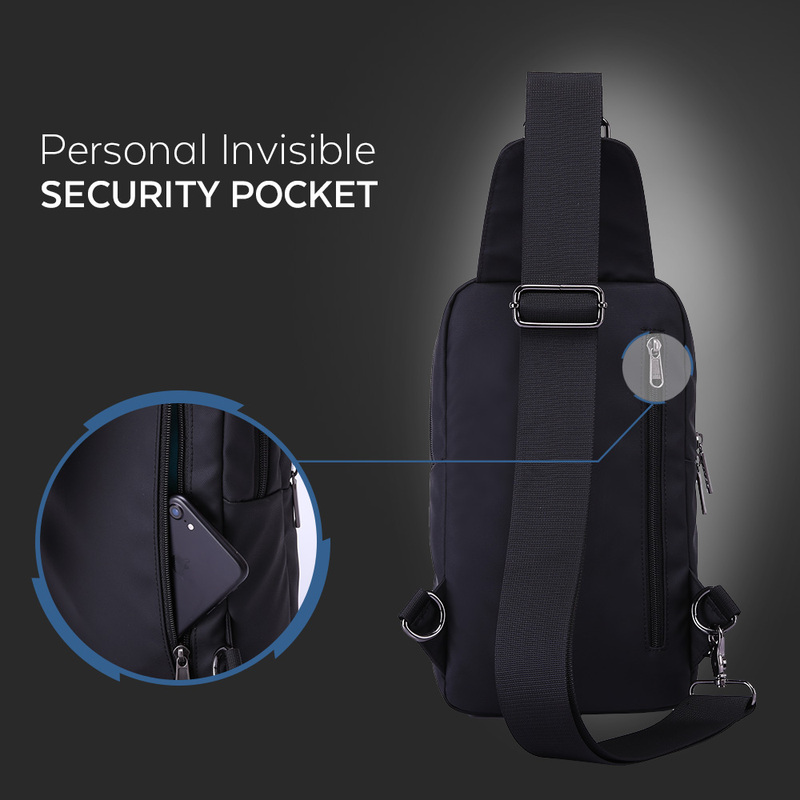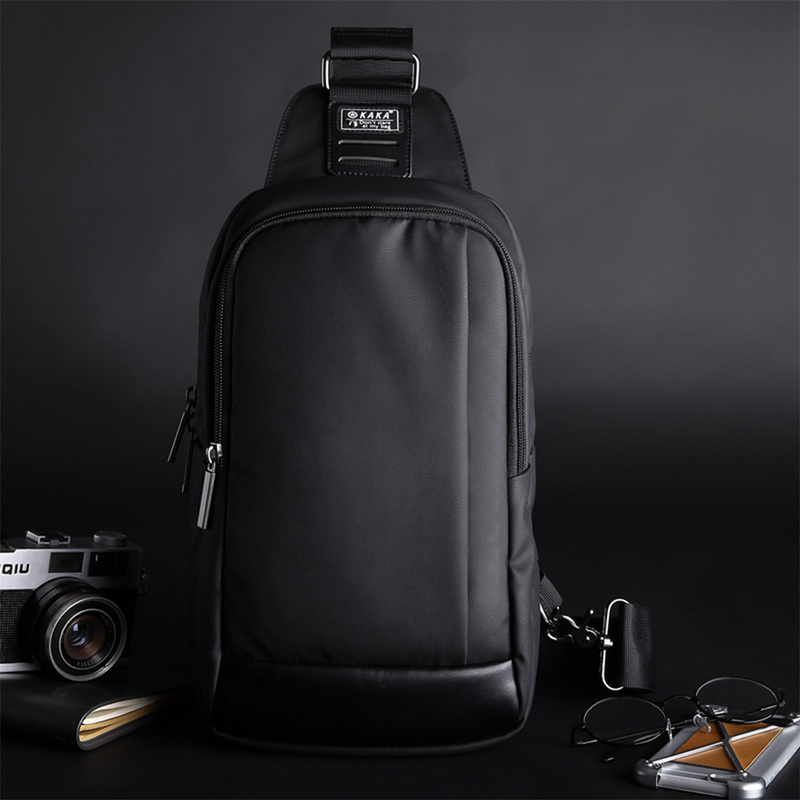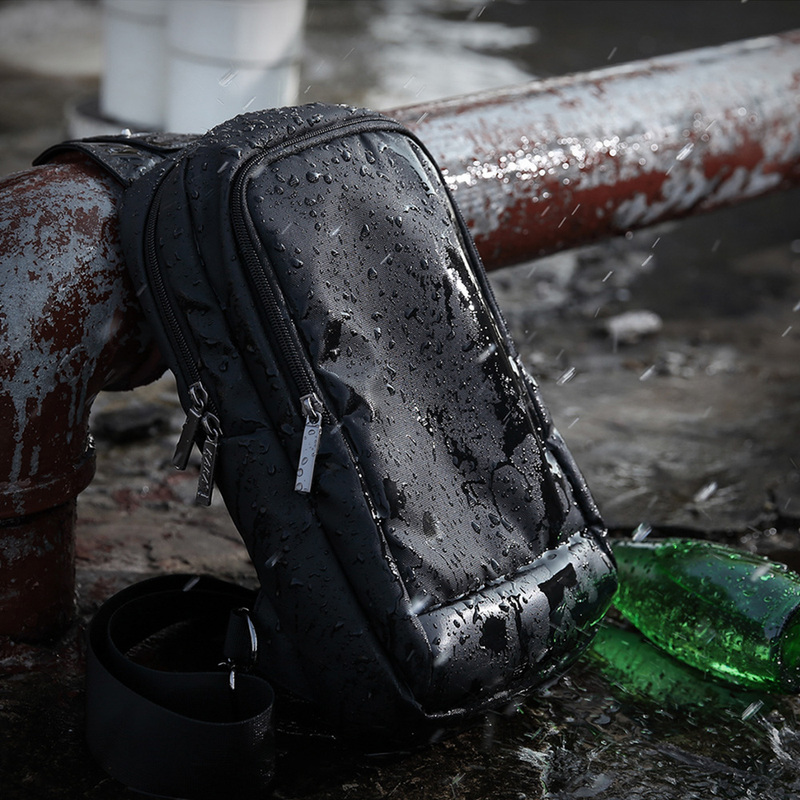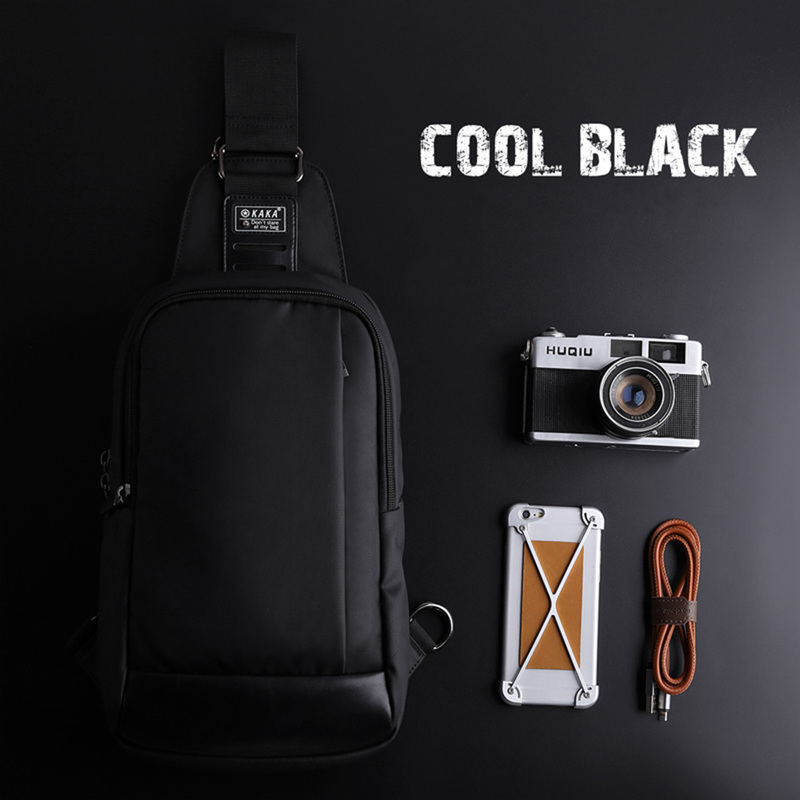 Feature:
Adjustable shoulder strap from 30 to 38 inch, fits up to a Ordinary 6' adult.

Strong durable zipper, comfortable fabric and precise stitching makes it durable.

Multiple sized pockets at various angles, easy access to all your stuffs.

Carry on Right shoulder, sling bag on your Left front, easy access for both hands.

Stays slim fit even when it's full, you can wear the crossbody backpack under or over a jacket.
Specification:
Application: Carry on right shoulder, sling bag on left front

Exterior dimensions: 6.9 x 3.6 x 12.2 inch (L*W*H)

Main material: Waterproof fabric

Weight: 1 lb(0.45kg)

Occasion:Casual/Business/College/Travel/Outdoor Sport/Hiking/Camping/Climbing/Cycling sling bags
Package Included: